Novello Theatre tickets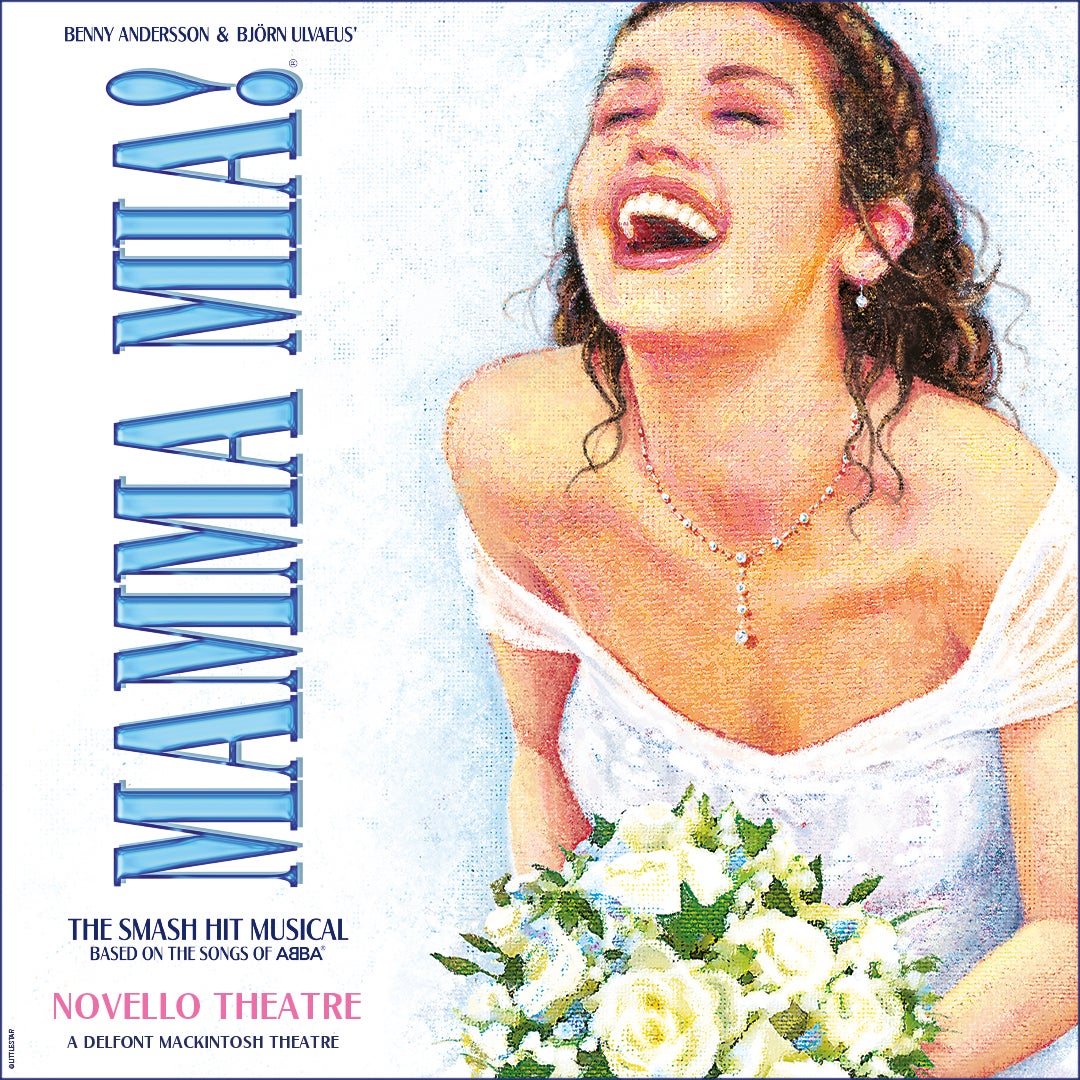 Booking from:
Wednesday, 25 August 2021
Booking until:
Sunday, 3 March 2024
The same as the majority of London theatres, tickets for the middle of the stalls and front section of the dress circle tend to be the most expensive and provide the best views. All audience members must have their own seat and there are no child discounts.
All tickets come with a £1 restoration levy included in the ticket price, used by the theatre to fund renovation, upkeep and maintenance.
Buying tickets by phone
Simply call 0844 482 5171 to speak to one of the theatre's helpful team, who will process your booking and answer any questions.
You can collect pre-purchased tickets from the box office on the day, within an hour of the performance's starting time. Remember your proof of purchase: your booking reference plus the card you paid with. You might also need to provide ID.
Buying tickets in person
Take yourself to the box office to buy tickets in person. It's inside the theatre building on Aldwych and is open Monday to Saturday, 10am-8pm.
Buying tickets online
It makes sense to find an online theatre ticket selling website with STAR accreditation. STAR-approved retailers obey various rules and regulations to ensure you're properly protected. They'll stand by you if something goes wrong. They'll be crystal clear about ticket prices and they always display the face value as well as letting you know any stage view restrictions up front.
If the website lets you print your own tickets off at home, don't forget to print off everything you need, including a separate ticket for each person in your group.
Buying group tickets
Groups of 8 people or more qualify for discounted theatre tickets at the Novello. It's ideal if you're organising a family celebration, school trip, works outing or special event.
Buying access tickets
Are you disabled? If so you and your carer can claim discounted tickets. Call the theatre access line on 0844 482 5137 to speak to someone friendly and helpful.